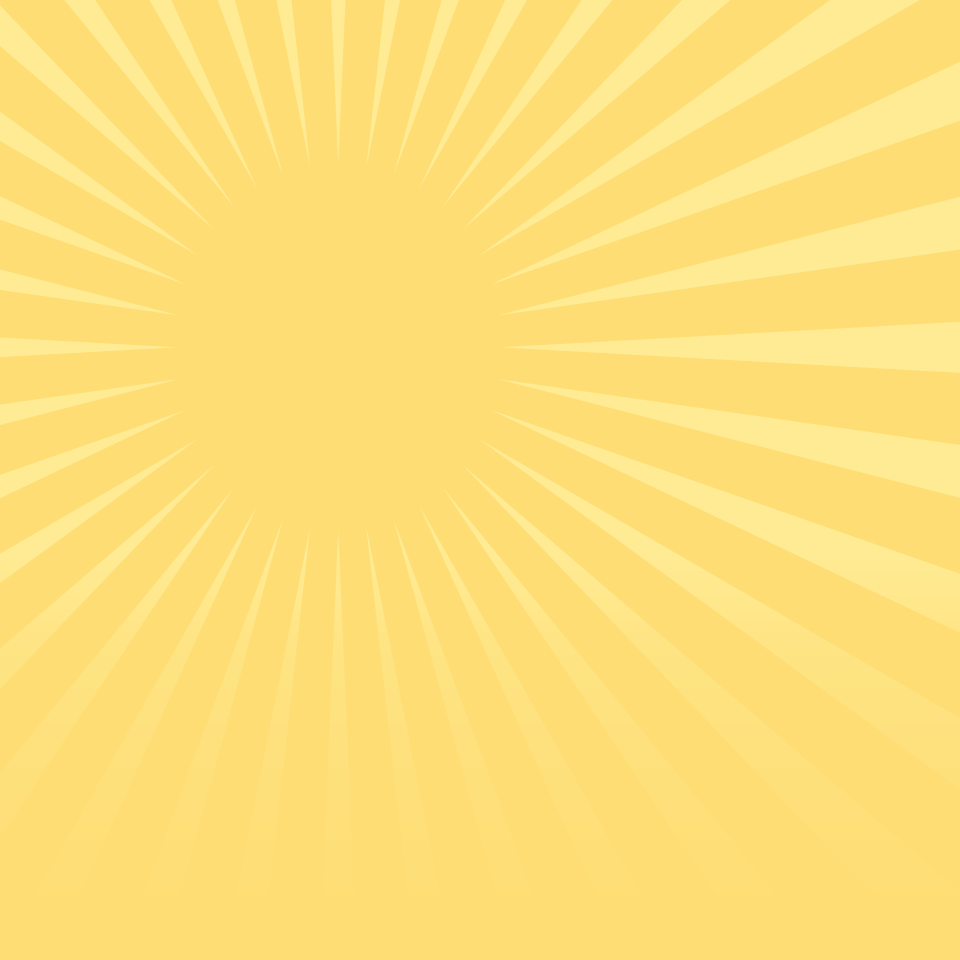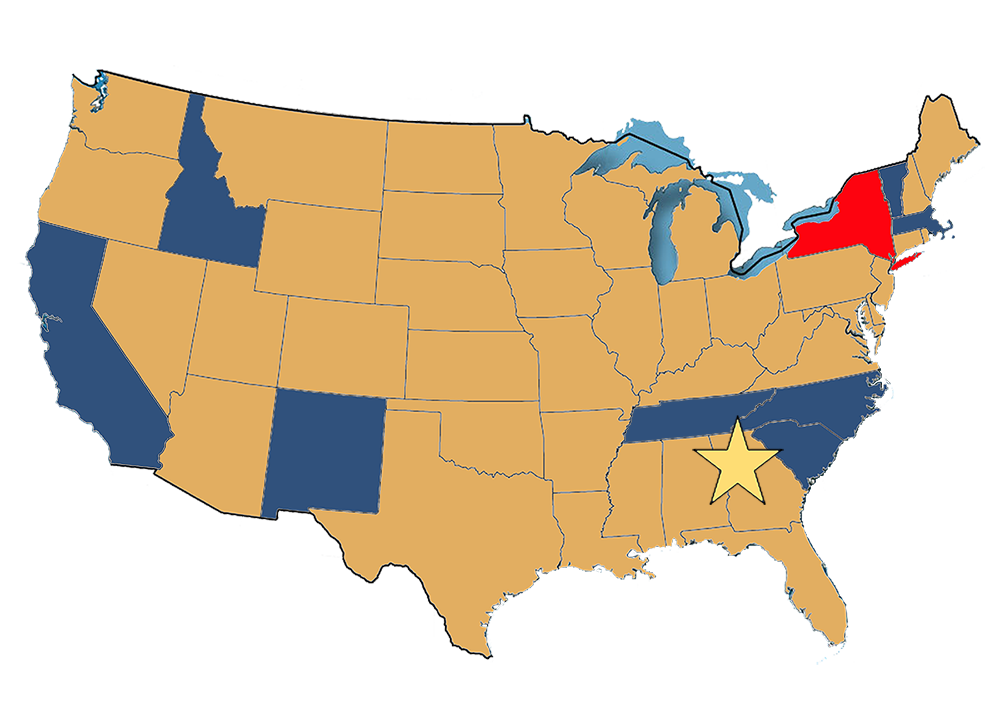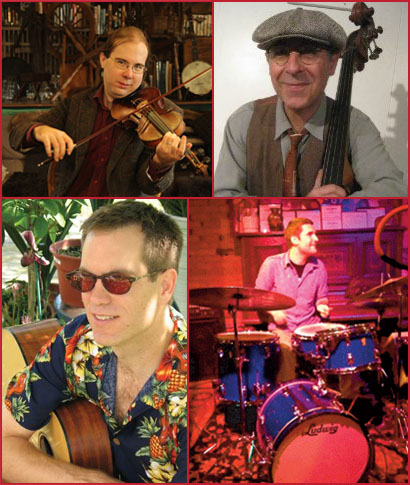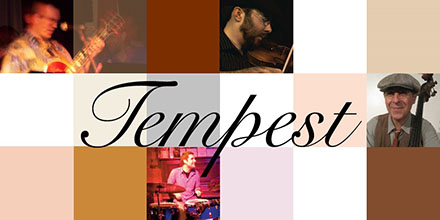 Upstate NY (Rochester/Ithaca)


Chuck Abell
(guitar, vocals)
Eric Metzgar
(drums)
Harry Aceto
(bass)
Tim Ball
(fiddle, foot percussion)



Phone: Tim at 607.351.5982
Email: timothy.ball.violin@gmail.com



Tempest blends traditional fiddle tunes with inventive, progressive grooves and harmonies that draw from jazz, world music, and pop/R&B. The band features the driving, genre-bending fiddle playing of Tim Ball and the free spirited guitar playing and singing of Chuck Abell. They're supported by one of the swinging-est rhythm sections in the business - veteran bassist Harry Aceto (a member of Wild Asparagus and Clayfoot Strutters) and jazz drummer Eric Metzgar.

As a dance band, our goal is to see how many ways we can inspire you to move in an evening of contra dancing: from slinky blues to hot swing to straight-ahead, Irish-inspired jigs and reels. We celebrate the diversity of modern contra dance music by digging into its many roots and returning with music that's fresh, exciting, and danceable.

Tempest has been well received at many major East Coast contra dance venues – from Glen Echo to the Asheville Old Farmer's Ball to the Concord Scout House – as well as several dance weekends in New York State. In 2015 the band released its first CD (Equilibrium).

We look forward to playing at Catapult!