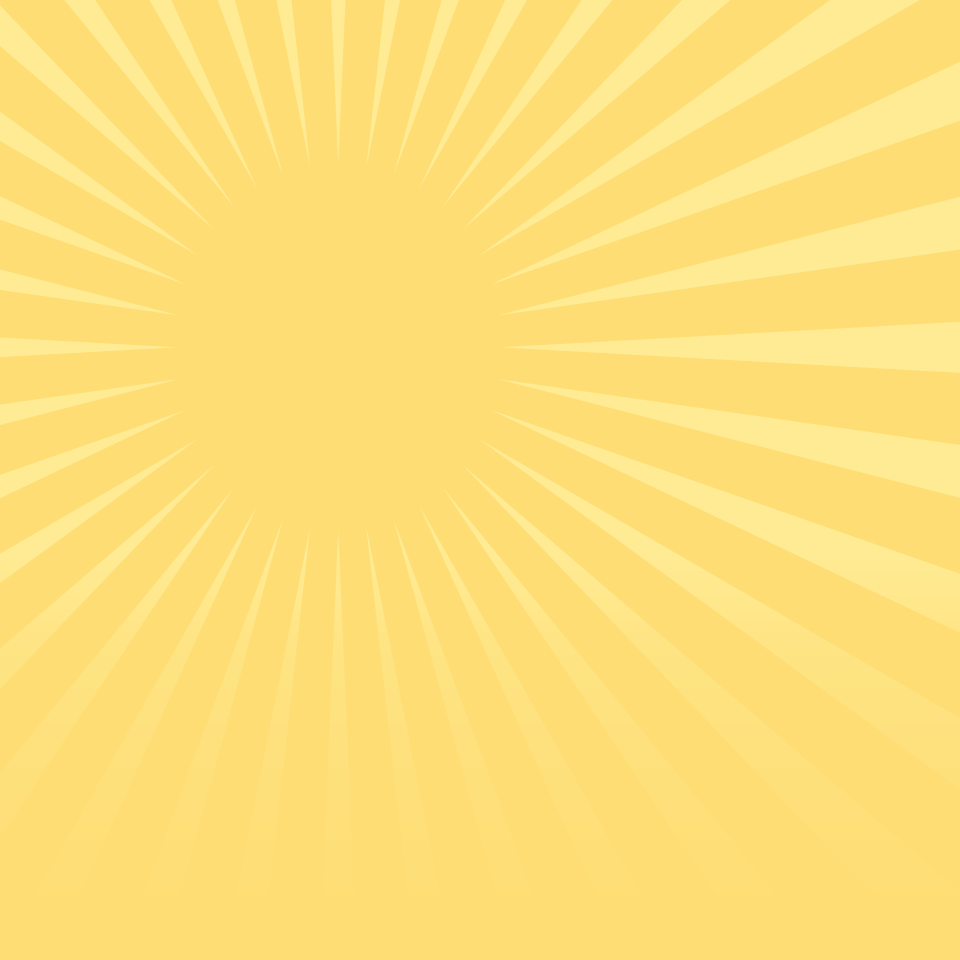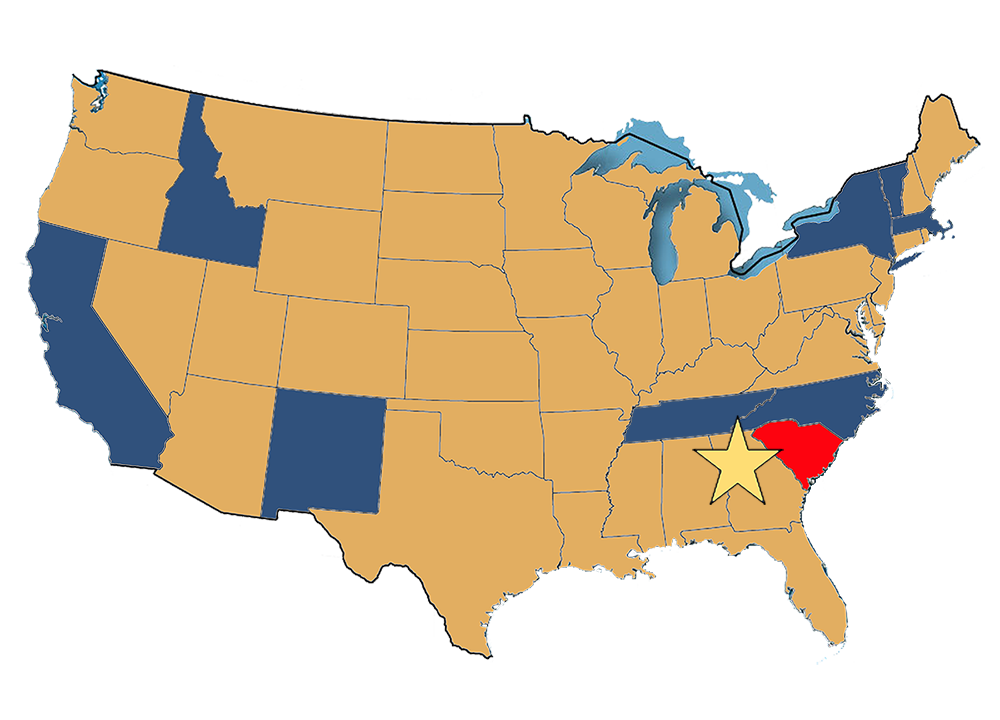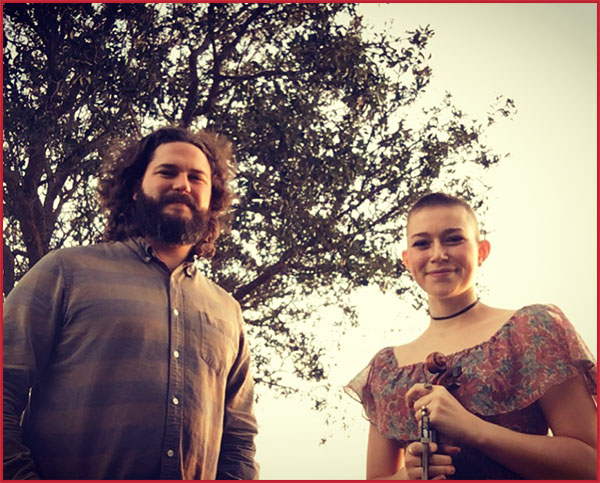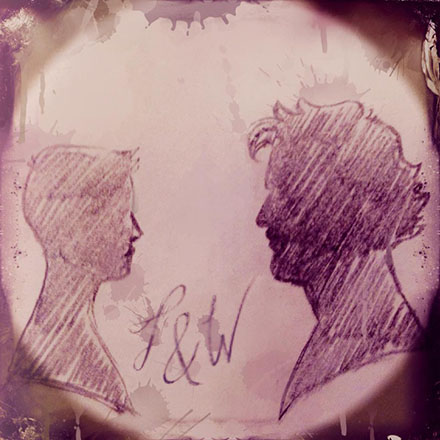 Charleston, SC


Andrae Raffield
(electric guitar, bass pedal)
Karin McQuade
(violin, voice)



Phone: Karin at (843) 277-4657
Email: teaandwhiskey2@gmail.com



unleash mad music and dance in Tea&Whiskey!

Karin McQuade on hypnotic vocals and raging fiddle, with Andrae Raffield on electric guitar and beats, this duo combines tradition with wild trance and electric sounds. A love story in music we wish to share our creative project with our community and beyond.

Karin was a fiddler from the start but wasn't introduced to contradance until high school. Since then she has been playing and dancing with her bands Good Foot and most recently Tea&Whiskey. Her playful personality comes through in song and dance for all to enjoy.

Andrae grew up in contra and brings his incredible skills to both his projects in Tea&Whiskey and the infamous ContraForce. A master of fiddle he translates his technique to guitar for pulsing rhythm and melody.