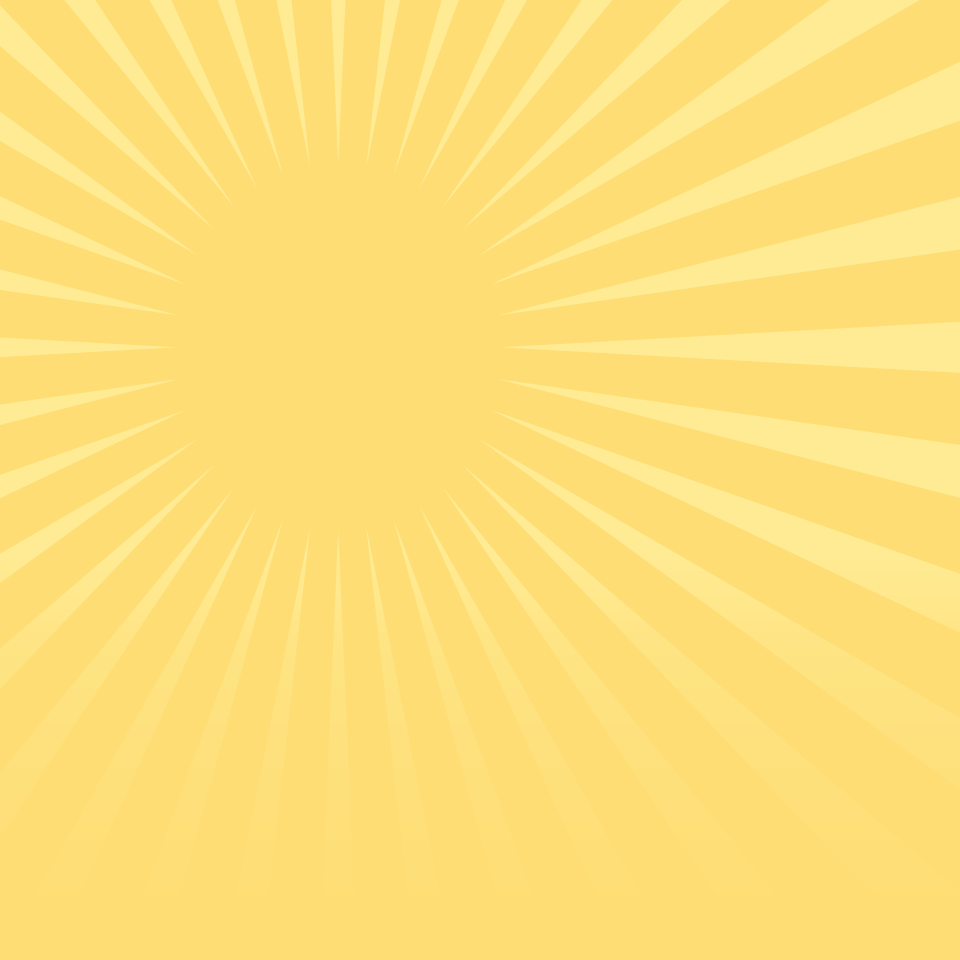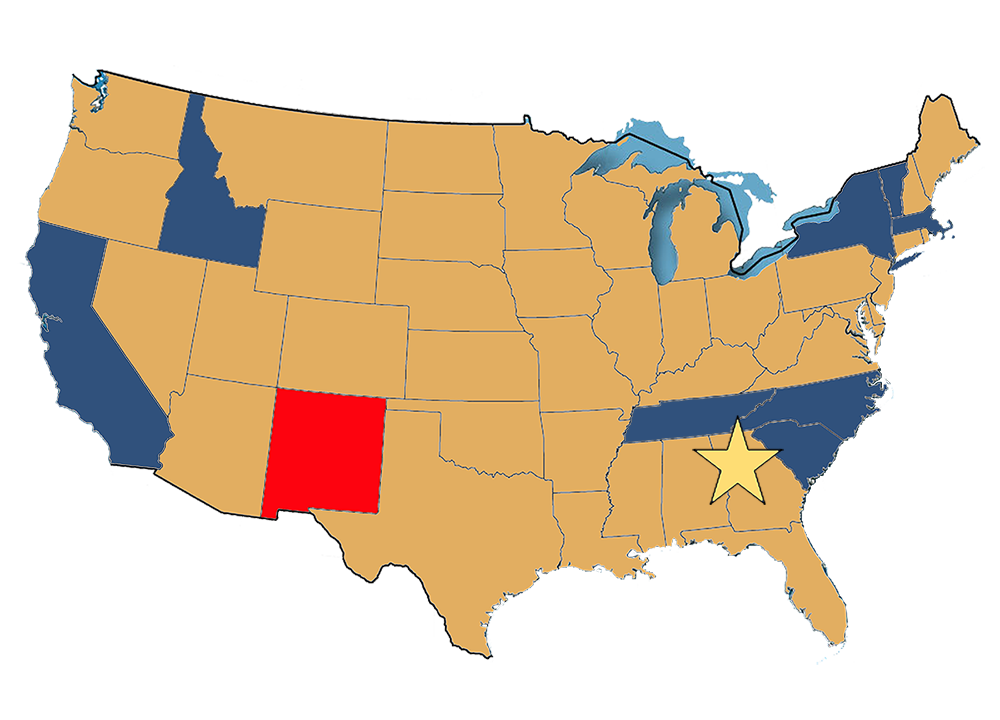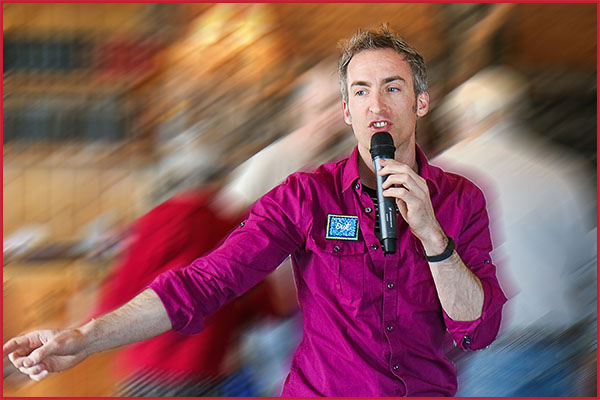 Erik Erhardt calls contra dance, English country dance, New England and Western squares, instructs couples dance, and organizes folk dance and music in New Mexico, traveling widely for dancing and community building. In his engaging and entertaining manner, Erik's teaching is encouraging, clear, and detailed giving all an opportunity to gain a sense of mastery at each person's level while having something to gain for everyone.

Erik has a deep love and appreciation for couples dancing, particularly waltz and Scandinavian. During rotary or cross-step waltz workshops, teaches sequences of moves that can be used as is or broken down and combined in many ways. His teaching is encouraging, clear, and detailed. He believes that dancing is not about fancy moves (though, you'll learn some), but more importantly about connecting with your partner, the music, and the flowing community on the floor.

Crossover (techno) contra thumps deep in Erik's heart, and he calls and DJs regularly. For an event, he will meticulously-choreograph a continuous 1-hour+ contra dance medley to custom-mixed electro swing, modern club music, movie themes, pop, and often bespoke requests, consisting of dozens of tunes and many dances will keep your feet moving and your heart pumping.

Finally, he loves leading and participating in dance and calling workshops, such as Dutch crossing, dance flourishes, role swapping, dance choreography, and constructing techno dance and music medleys.