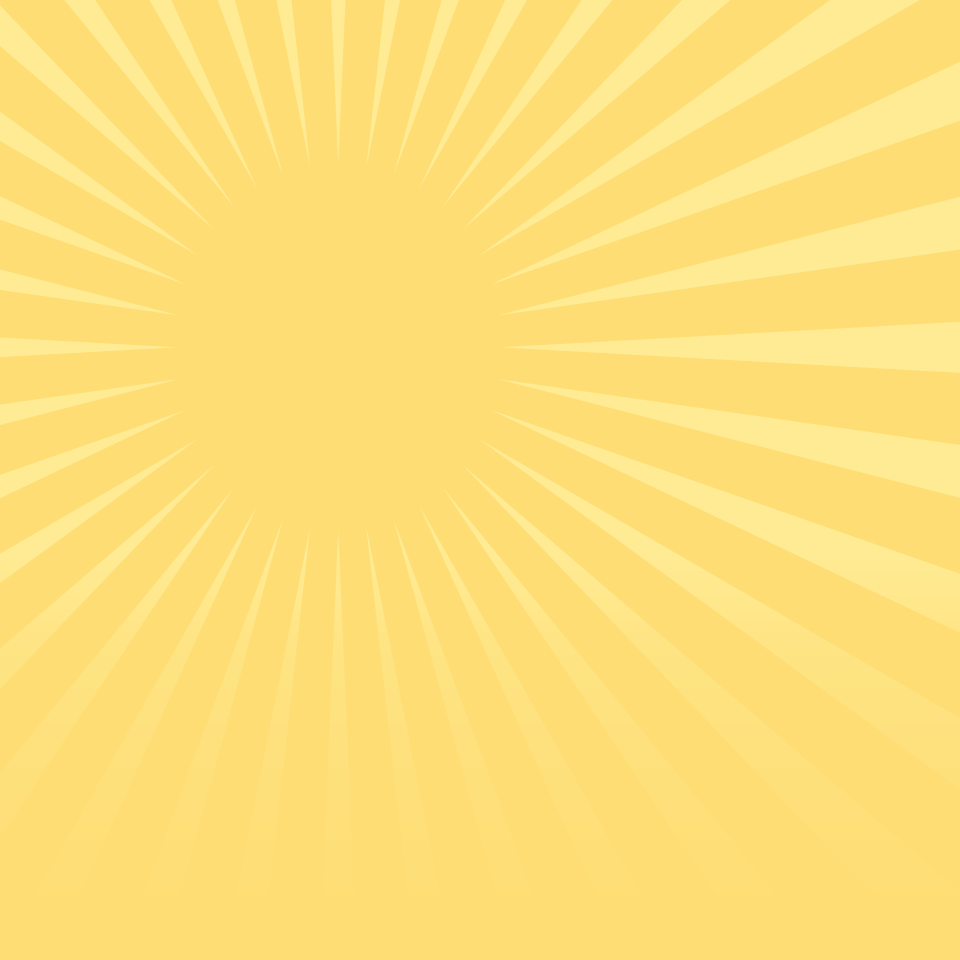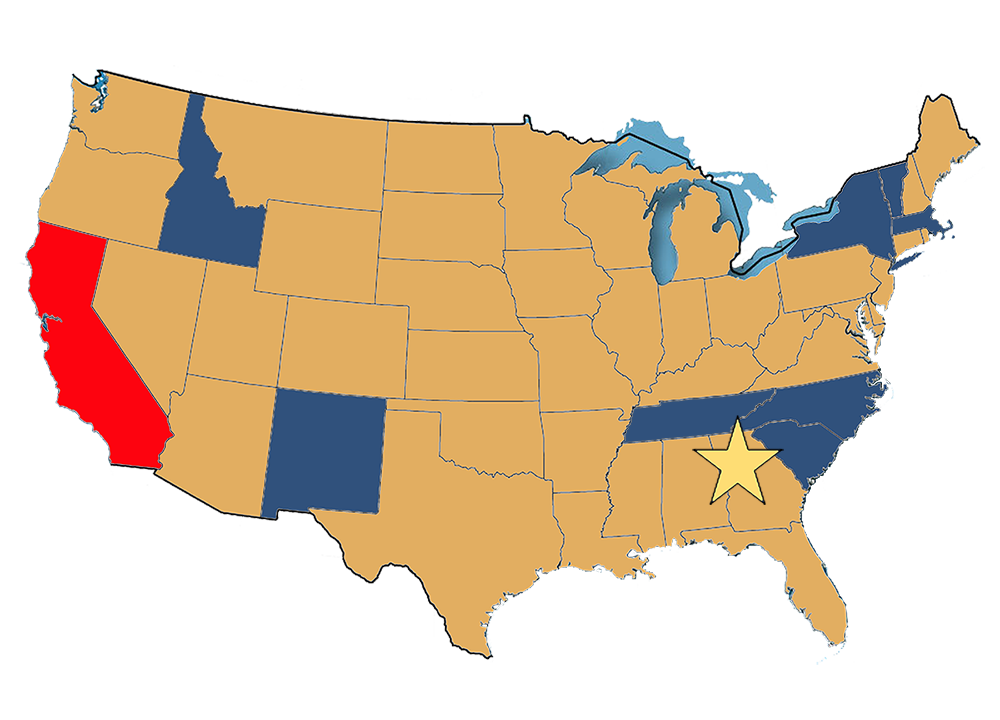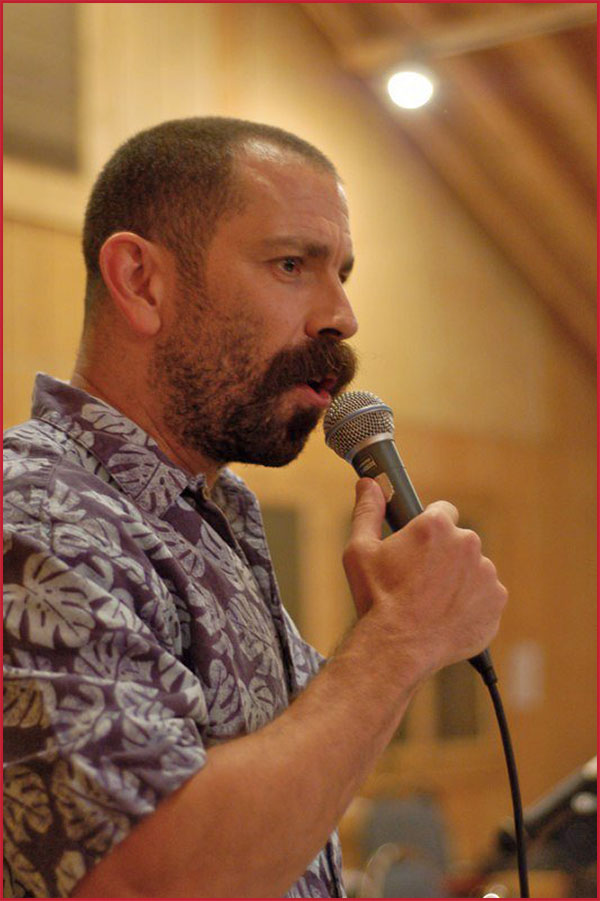 Andy Shore, a Modern Western Square Dance caller since 1989, discovered the joys of contra dancing in 2005 and began calling contras in 2007 to the very welcoming dance community around South Florida. Andy moved back to California in 2013 and lives near Santa Cruz. He calls contras regularly in Santa Cruz, Monterey, Palo Alto, San Francisco, Oakland, Hayward, San Jose, and Berkeley, as well as further afield.

With over 25 years of calling experience, Andy loves everything from teaching beginners to satisfying seasoned dancers. Dancers enjoy Andy's clear walk-throughs and dry wit, while he takes them on a journey through choreography and music.

Andy attended Catapult in 2012 & 2013 as a dancer and is excited to be participating on the other side of the microphone!