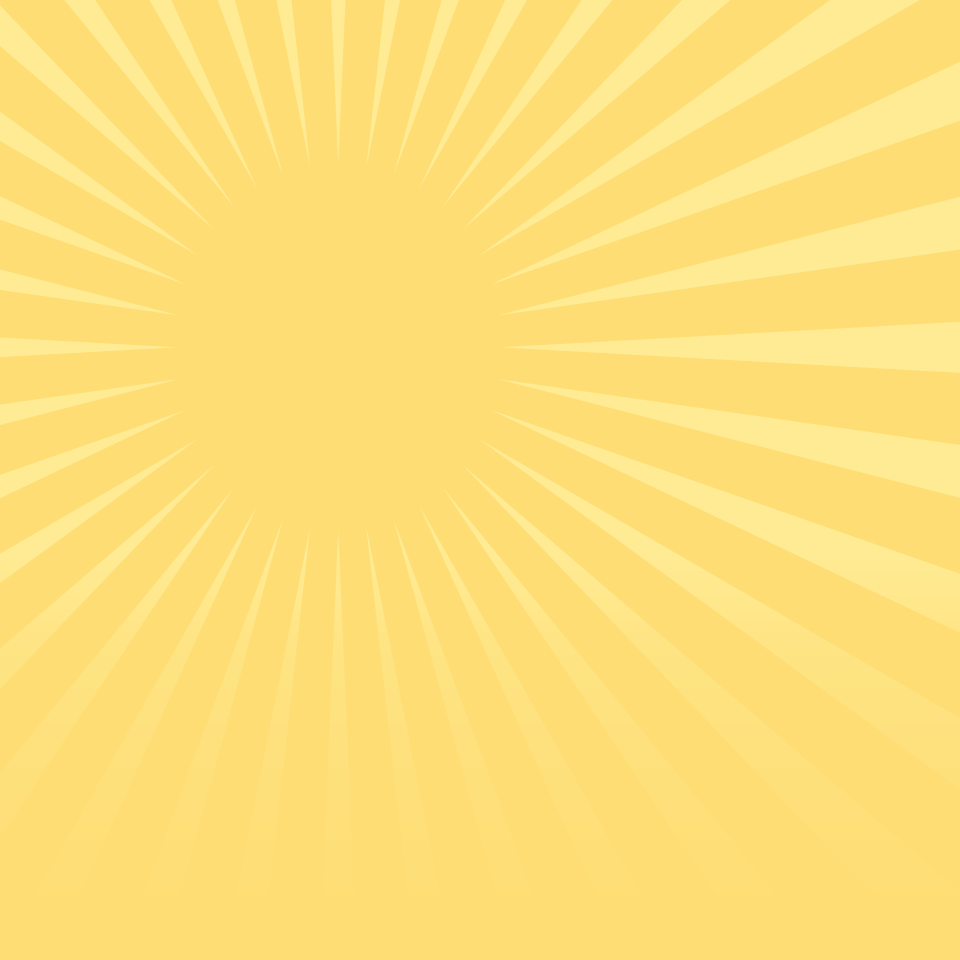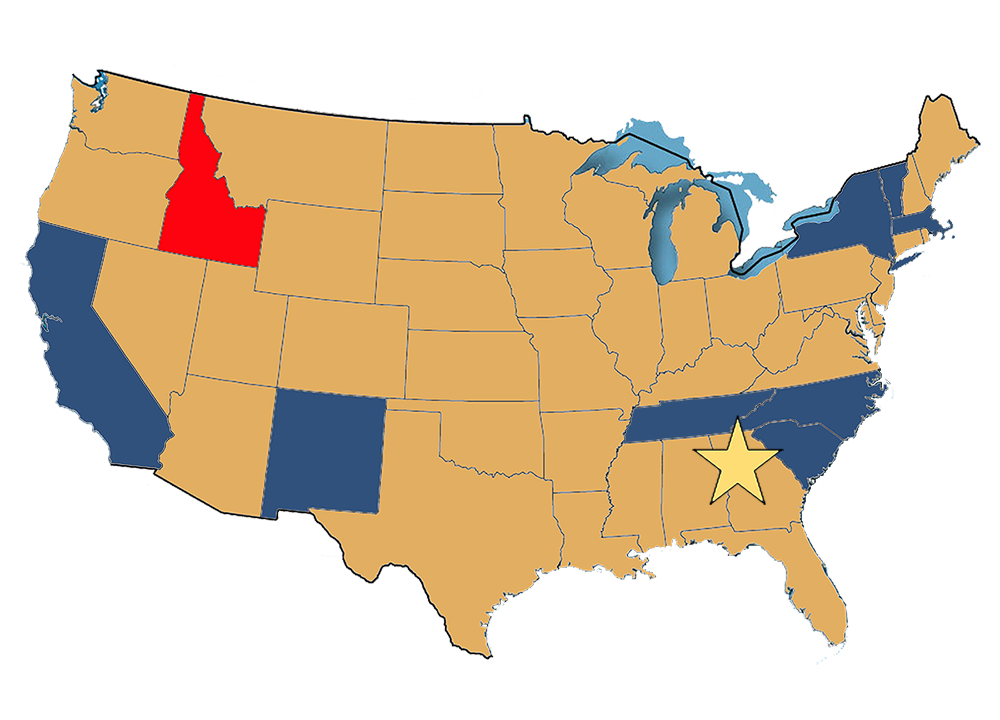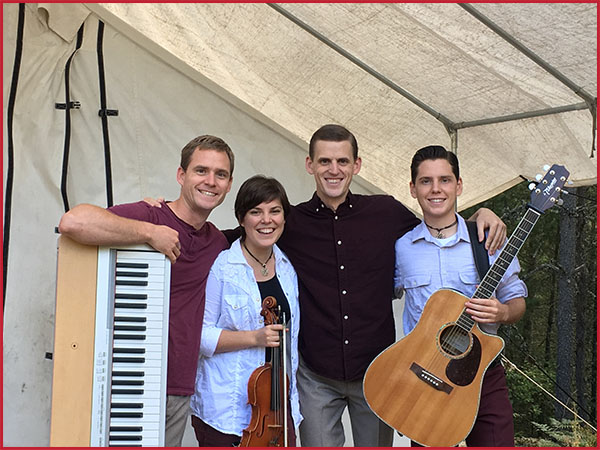 Careywood, ID


Betsy Richards
(fiddle)
David Richards
(percussion)
Graham Richards
(lead and rhythm guitar)
Seth Richards
(electric bass and piano)



Email: contraintentcity@gmail.com



InTentCity is more than just a contradance band. We bring all the fun family dynamics that come with years together of living, working, playing, dancing, traveling, eating, sleeping, joking, talking, walking, singing - you get the idea. And after all this time we still cannot think of a better way to spend our time together than playing and dancing in the contradance community. During the summer we set up our big canvas wall tents and live outside. Now you know why the name.

InTentCity's ringleader and fiddler is Betsy, also known as Betz. When not making some kind of music she is listening to music as she studies her college midwifery courses. She says that the best way to play a sharp is with a knife. Steady Seth keeps everyone on rhythm with piano, bass, and his math. We once asked him, "What is 2 + 2?" and he said "Fourget it." Our budget is in good hands! He also keeps everyone warm and sheltered as the chief caretaker of our 40 acre homestead in the mountains of North Idaho. David likes to be seen and heard, hence bright colored t-shirts, the percussion, and clompin'-stompin' cowboy boots. He once won a citation for disturbing the peace. During his quiet times he is studying to become a military chaplain. And who can forget Graham? Funnier than a kookaburra in the old gum tree, cuter than a button, happier than a clam, perfecter than a picture, and loves to be teased. By the way, he amply overfills the role of little brother and lead and rhythm guitar.

Besides making music fun and energetic we try not to be too predictable. Let's dance!