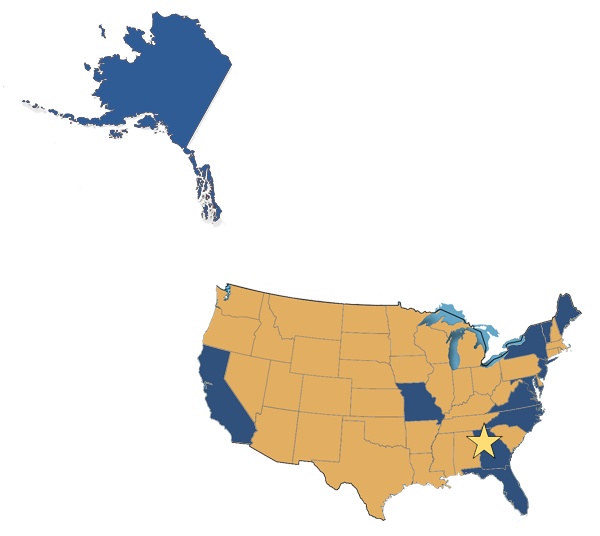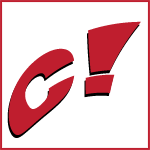 Catapult! The National Contra Showcase welcomes
6 breakout bands and 6 rising star callers
representing 12 states to the 2014 Catapult stage.

Atlanta. Memorial Day 2014 (May 23-26).

4 days of electrifying contra dancing and workshops
showcasing the next wave of coast-to-coast talent.

A contra dance weekend like no other!